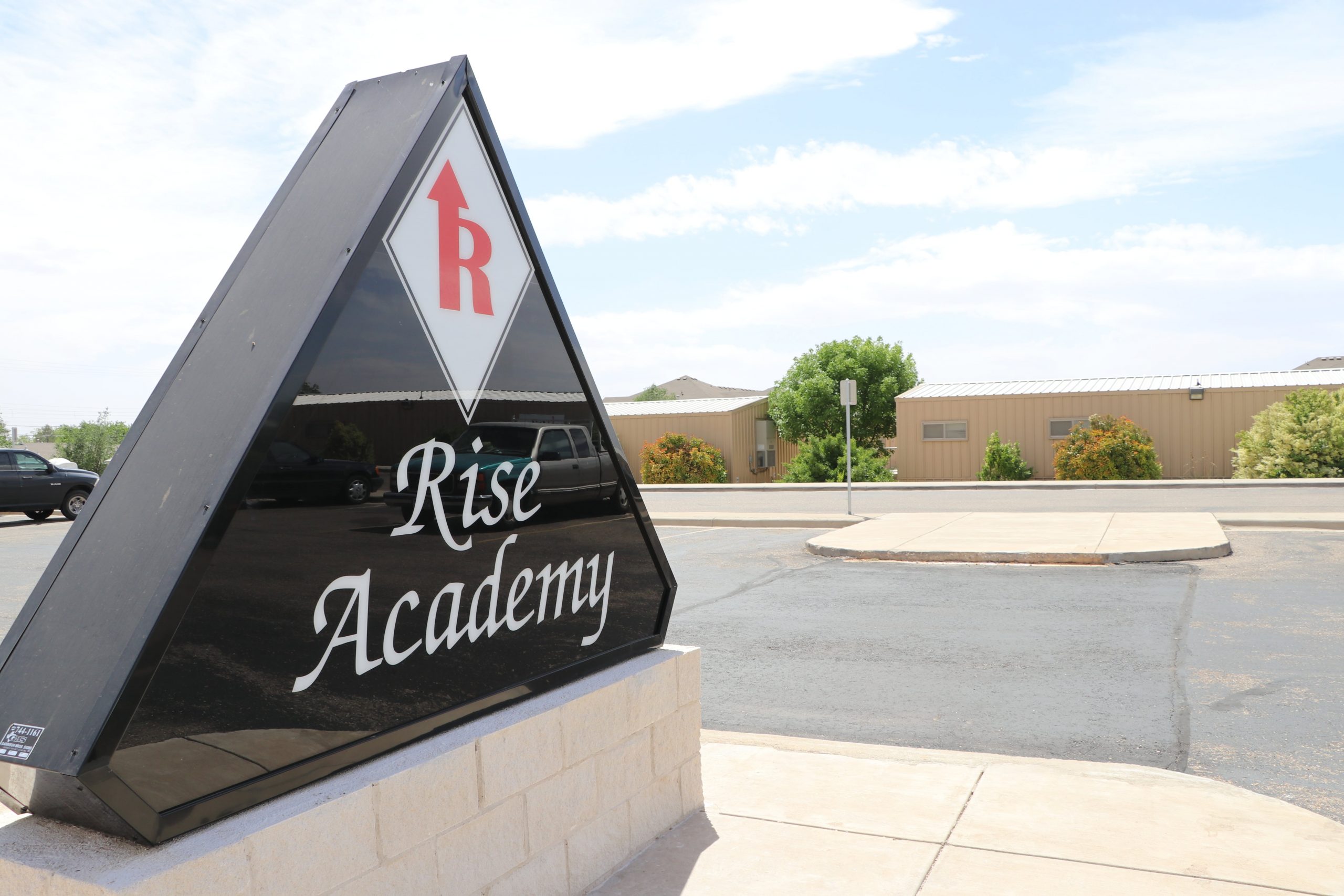 As a tuition-free charter school, Rise Academy is open to all students. Pre-k students must income-qualify. There are no income restrictions for grades kindergarten through 8th.
Thanks for your interest in Rise Academy.
Open Enrollment is from April 3rd – April 16th. To begin the Enrollment process, click the link above to download and fill out the Admissions Form. Once you have completed the form, you may submit it by:
Email to admissions@riseacademy.us*
Bringing it to our location at 207 N. MLK Blvd., Lubbock, TX
Or Faxing it to 832-201-7088 (Please call the office at 806-744-0438 to verify we received your admission form.)
After the 2 week Open Enrollment period, we will contact you to explain the next step in the enrollment process. In the meantime, please gather the following documents for your child/ren:
Birth Certificate
Social Security Card
Shot Records
Verification of Income

(3 and 4 year olds must qualify for Pre-k)
Keep in mind, space is limited and the earlier we receive all documentation the better.
For Pre-k 3 & 4 year-olds
Students must be at least 3 years old on or before September 1st and your child must be income qualified or qualified based on other criteria set by the state of Texas. Other criteria includes homelessness or doubled up due to economic hardship, child has been in the custody or has ever been in the custody of DFPS, child of a member of the Military or Reserve, or a parent has received the Star of Texas Award. Income qualification depends on total income and the number of persons in the household.
For Kindergarten – 8th Grade
Students in grades kindergarten and up can be enrolled regardless of income. Income verification is required only for the academy's state and federal reporting purposes. Space is limited.
You must have the child's birth certificate, immunization records, Social Security card, and pay statements and/or public assistance documentation for income verification.
"Don't wait to give your children the chance for a better prospect in life. The hope for a better tomorrow starts today. Enroll your children in Rise Academy Charter School."
Rise Academy Board of Directors
Richard Baumgartner – Board President, Frank Gutierrez – Board Secretary, Raquel Gonzales, Deshun Avery