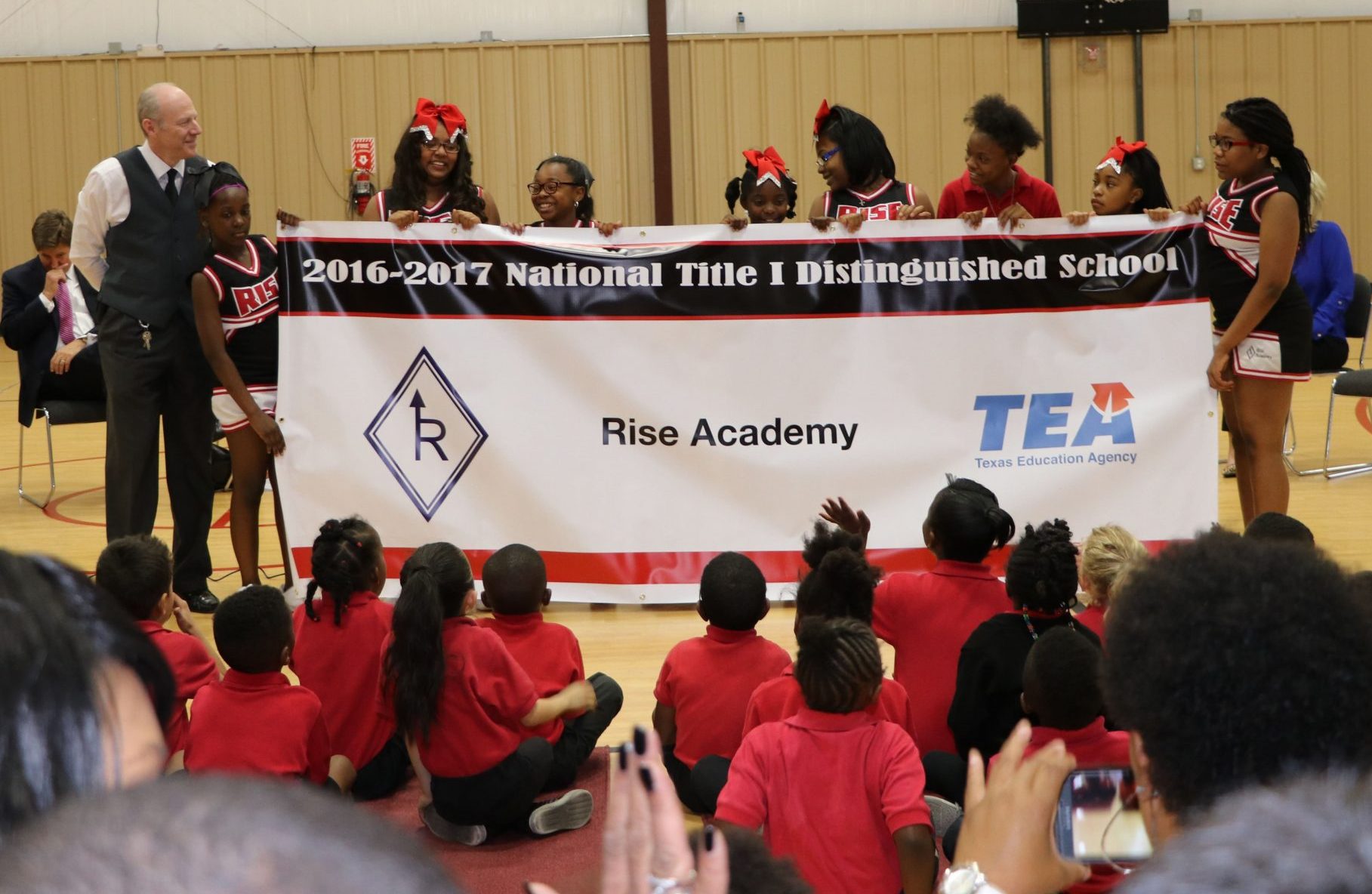 Below are some links to provide you with information on our special education programs. 
Student Handbook Statement: English 
Student Handbook Statement: Spanish 
Texas Transition and Employment Guide: English/Spanish 
SB 139 Notice to Families (English Version) 
SB 139 Notice to Families (Spanish Version) 
Resources – Texas Education Agency 
Dyslexia Handbook 2021 Update: Important Changes for Families to Understand (texas.gov)
Actualización del manual de dislexia 2021: CAMBIOS IMPORTANTES QUE LAS FAMILIAS DEBEN ENTENDER (texas.gov)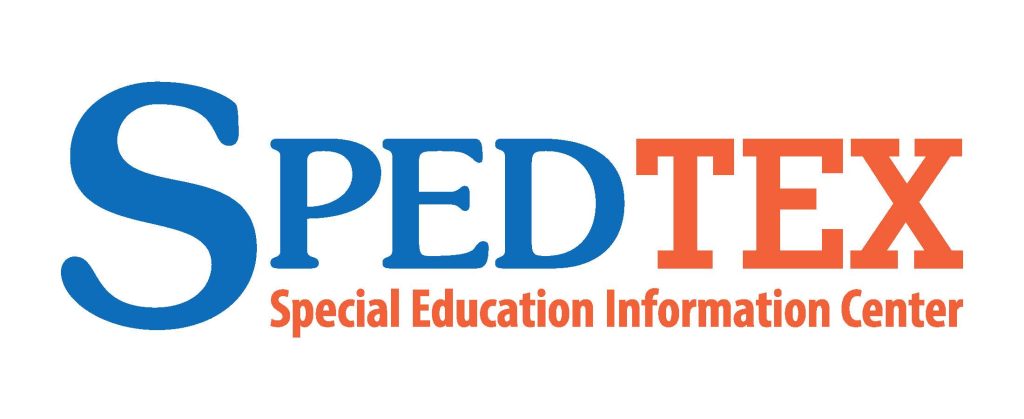 The Special Education Information Center (SPEDTex) provides resources and interactive features for increasing family awareness of disabilities and special education processes, with the goal of improving partnerships between schools and families.
Contact information:
Phone: 1-855-773-3839
Email: inquire@spedtex.org
Rise Academy – where commitment to learning and academic performance are top priority
"Don't wait to give your children the chance for a better prospect in life. The hope for a better tomorrow starts today. Enroll your children in Rise Academy Charter School."
Rise Academy Board of Directors
Richard Baumgartner – Board President, Frank Gutierrez – Board Secretary, Raquel Gonzales, Deshun Avery