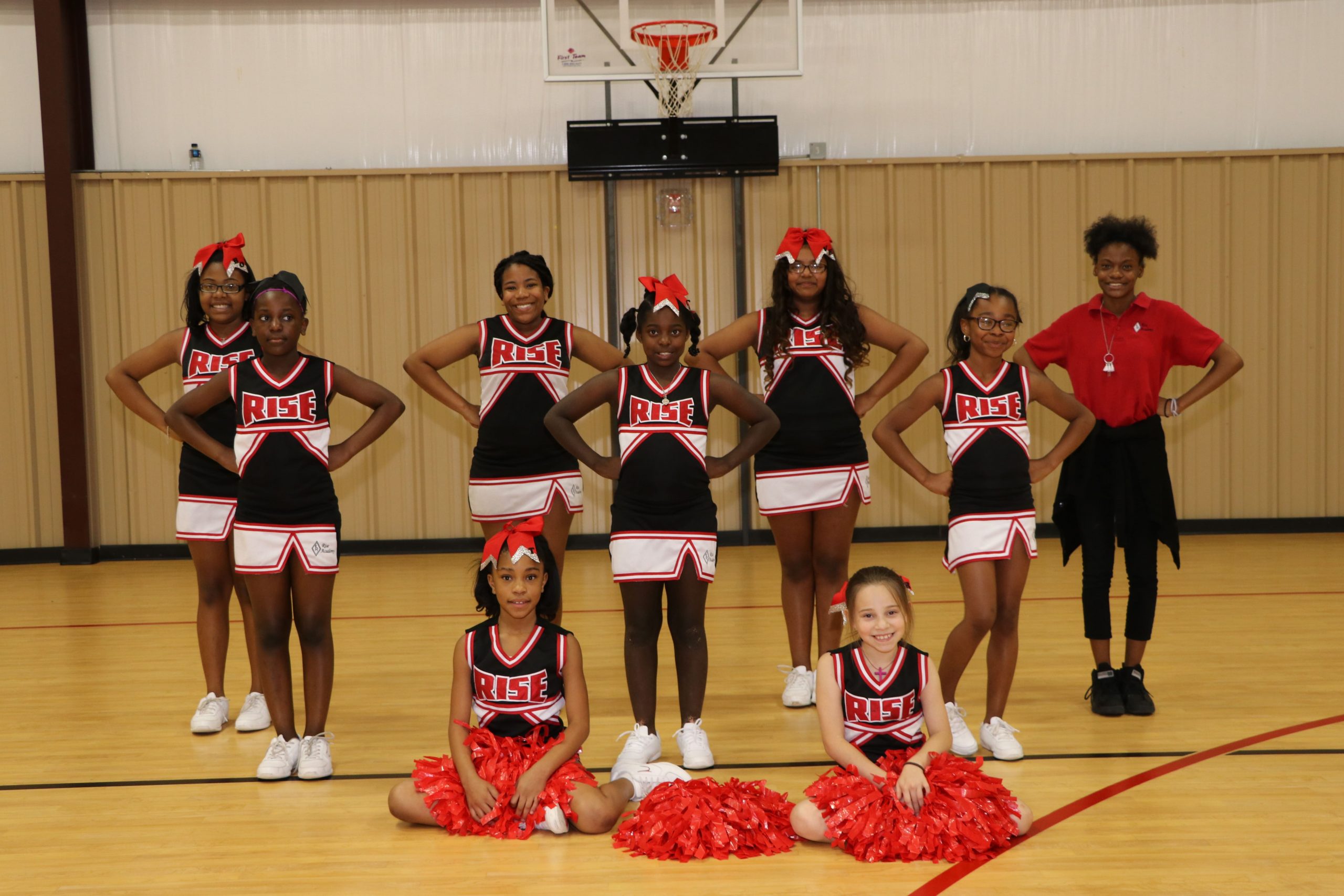 Instruction at Rise Academy goes Beyond "teaching to the test"
Grades 6th through 8th are crucial years for students at Rise Academy, as academic skills are advanced to solidify the foundation for the pursuit of college preparatory programs at the high school level. In recent years, for example, a majority of Rise graduates have been accepted into a very selective early college program at a nearby high school. This particular program allows high school students to graduate with significant and cost-free college credit by the end of 12th grade.
Students learn comprehensive material in the subjects of literature, history, American government, and science.
High Standards. Great Expectations. Outstanding Achievements.
The Rise program does thoroughly prepare students for the STAAR tests, but instruction goes beyond "teaching to the test." Literature, for example, becomes one focus in the upper grades. Students read original works such as Shakespeare's Julius Caesar and Macbeth. Compelling novels such as Of Mice and Men, Animal Farm, and Night are typical works studied in 7th and 8th grades.
Students also apply the study of American history and government, with an emphasis on the U.S. Constitution, to contemporary issues in today's society.
"Don't wait to give your children the chance for a better prospect in life. The hope for a better tomorrow starts today. Enroll your children in Rise Academy Charter School."
Rise Academy Board of Directors
Richard Baumgartner – Board President, Frank Gutierrez – Board Secretary, Raquel Gonzales, Deshun Avery