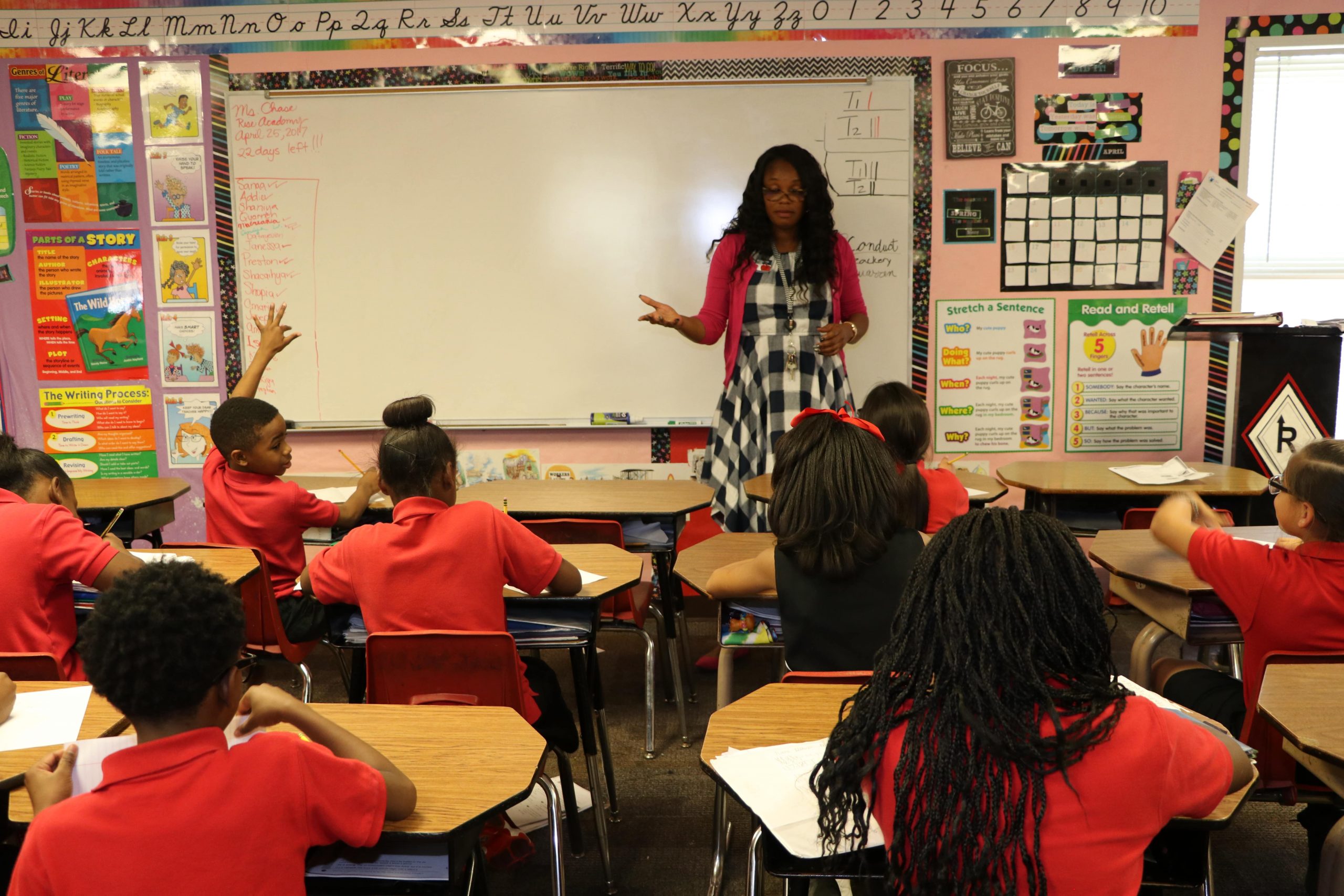 Extend the skills learned in the earlier grades
Grades 3rd through 5th are designed to extend the basic skills laid down in the earlier grades so as to prepare students for the upper grades (middle school) curriculum. More emphasis is placed on reading comprehension along with math concepts and applications.
An older Open Court reading series now forms the basis of the reading program. Challenging comprehension materials reflective of the STAAR objectives are used to supplement the reading texts and to prepare students for the all-important state tests.
Science and social studies receive more emphasis in grades 3rd through 5th.
Students also attend the computer lab on a daily basis.
Choose a Structured Learning Environment for Your Child.
"Don't wait to give your children the chance for a better prospect in life. The hope for a better tomorrow starts today. Enroll your children in Rise Academy Charter School."
Rise Academy Board of Directors
Richard Baumgartner – Board President, Frank Gutierrez – Board Secretary, Raquel Gonzales, Deshun Avery