School Budgets & Financial Information
Rise Academy has not only excelled in academics, but has also performed very well financially.
Director's Salary for 2021-2022: $100,000.
Rise Academy Charter School has been providing tuition-free education to countless students since 1999. If you are looking for a top-tier, independent charter school for your children, choose us!
We will happily answer all your questions when you call 806-744-0438.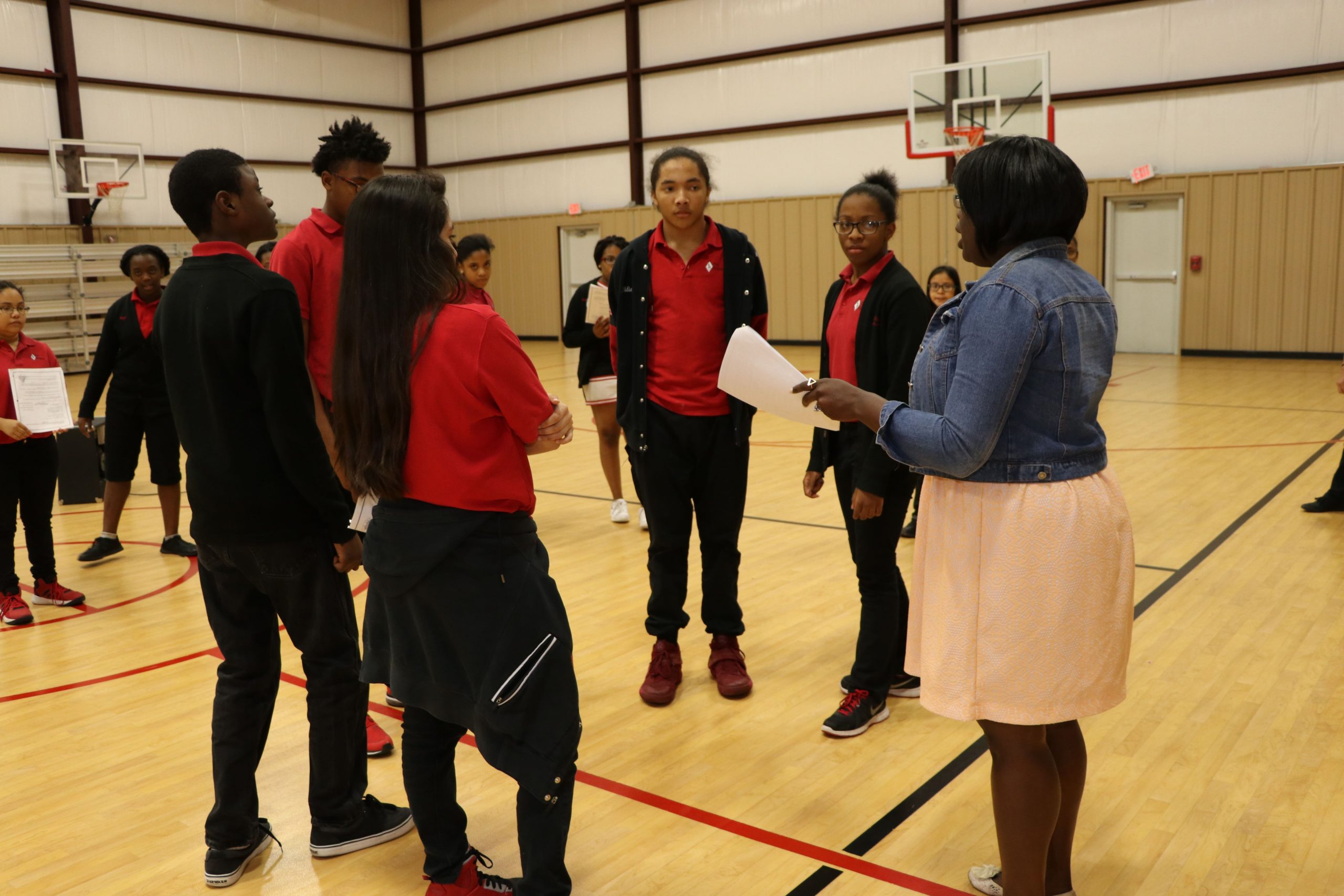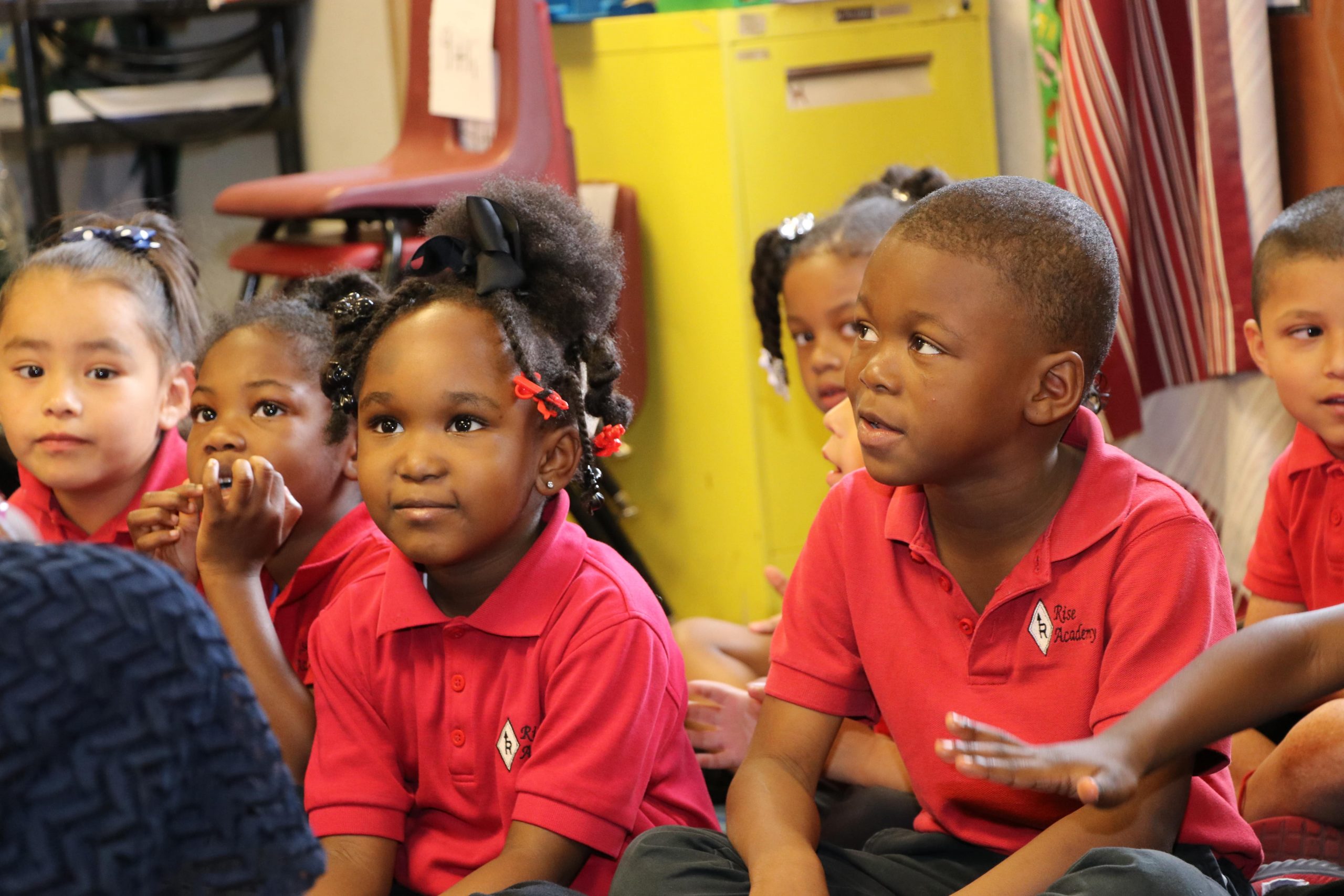 "Don't wait to give your children the chance for a better prospect in life. The hope for a better tomorrow starts today. Enroll your children in Rise Academy Charter School."
Rise Academy Board of Directors
Richard Baumgartner – Board President, Frank Gutierrez – Board Secretary, Raquel Gonzales, Deshun Avery