Your important contribution can help ensure the future of our students & help build a better tomorrow for us all.
Rise Academy is a 501(c)(3) non-profit corporation.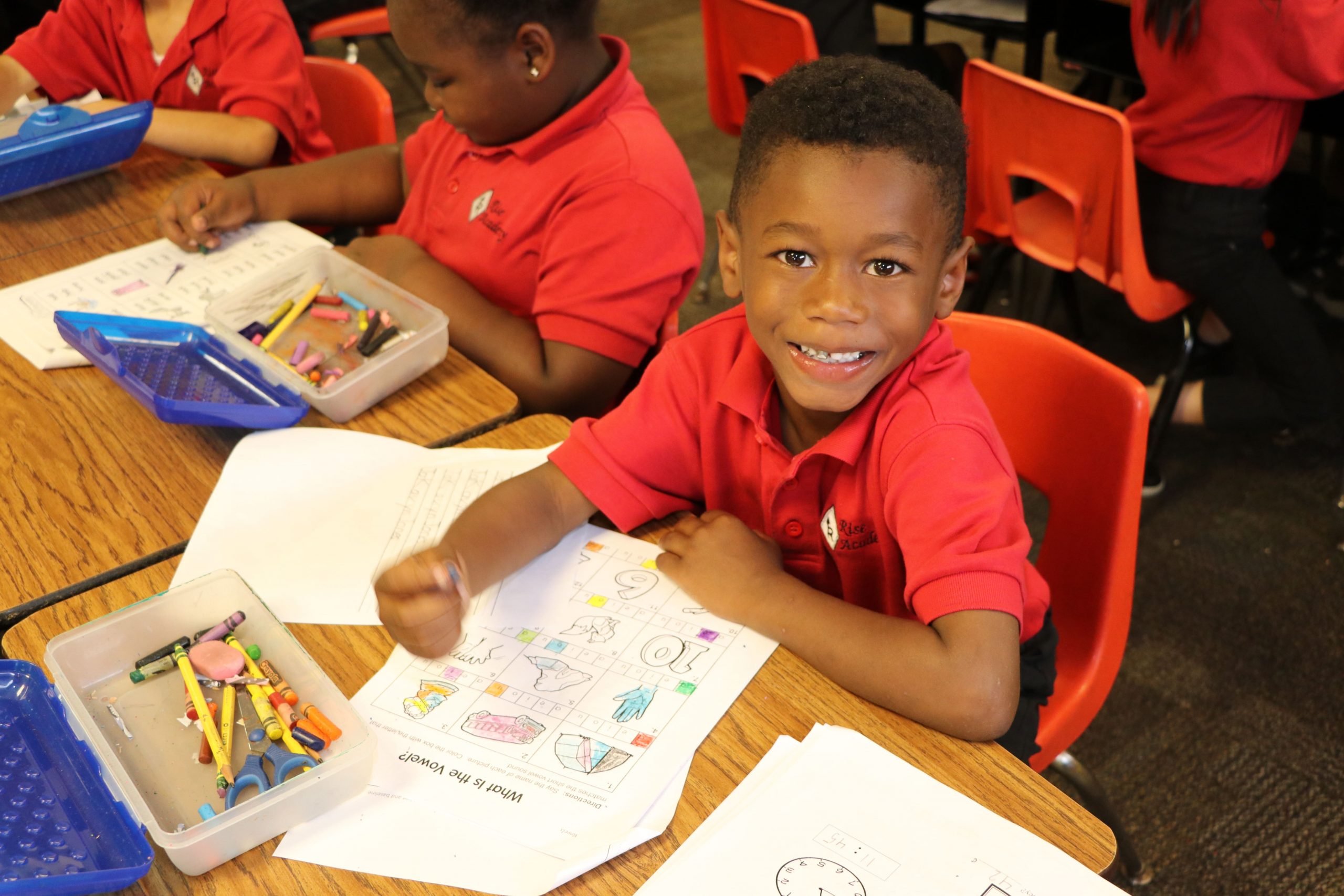 "Don't wait to give your children the chance for a better prospect in life. The hope for a better tomorrow starts today. Enroll your children in Rise Academy Charter School."
Rise Academy Board of Directors
Richard Baumgartner – Board President, Frank Gutierrez – Board Secretary, Raquel Gonzales, Deshun Avery